Digital Articles & E-Magazine
HRD, Blissful Brides, clubpets and HOST
As part of our mission to invigorate the minds of our readers, we post digital articles regularly on our Blissful Brides and Clubpets websites. Through these articles, we aim to provide our readers with valuable insights on a wide range of subjects while introducing them to relevant brands that cater to their individual needs.
In addition, we also publish a bi-annual Blissful Brides e-magazine that serves as a one-stop destination for all the information necessary to facilitate seamless wedding planning as well as keep readers updated with the latest wedding-related news. Our dedicated team remains steadfast in providing compelling content that enlightens, inspires and adds value to the lives of our cherished readership.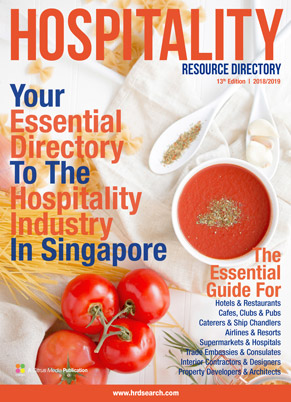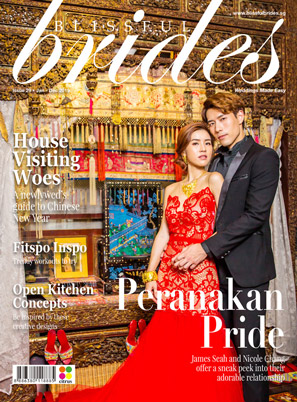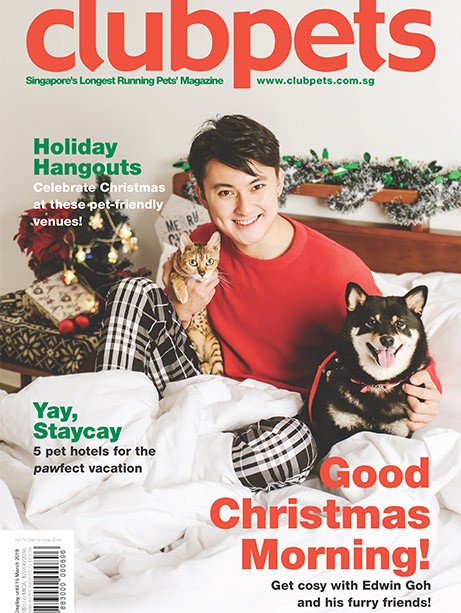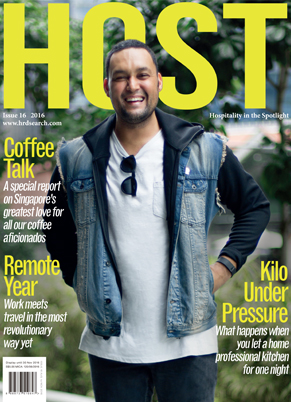 Bigest outdoor show in singpore
Blissful

Outdoor

Wedding

Show
The unparalleled success of the
Blissful Outdoor Wedding Show (BOWS) over the last ten years bears testament to our ingenuity in the field of events. BOWS
serves as a one-stop wedding show for all the wedding needs of every couple, be it the perfect gown or an outstanding wedding photographer.
Whether you are planning for an indoor extravaganza or a lavish outdoor occasion, we make it happen with our passion and flair for events, coupled with a network of trusted suppliers, caterers, and more.
Best Wedding photographer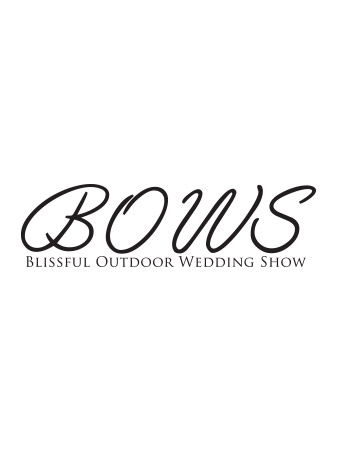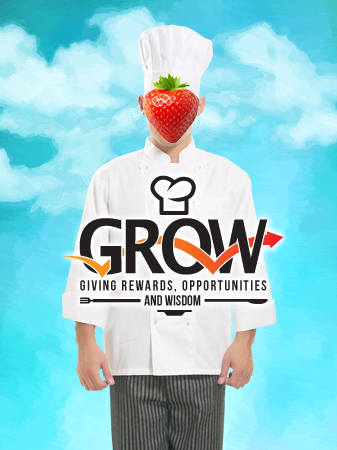 Giving

Rewards,

Opportunities

and

Wisdom

seminar
Formerly known as FESS, the G.R.O.W. (Giving Rewards, Opportunities and Wisdom) seminar is where respected and reputed industry leaders and experts dispense useful advice and tips on how to enhance the productivity of F&B businesses. It debuted with its first edition at the Citrus Lifestyle event in mid 2014. Since then, G.R.O.W. is slated to be held thrice a year in conjunction with the Blissful Outdoor Wedding Show, and has received several respected speakers such as Chris Glaessel, Director of CIR | VIS, alongside representatives of organisations such as SMECentre@SME, OC Digital Network, Hootsuite, and more.
Singapore's first-ever wedding cafe opens in the heart of Orchard Road
The wedding resource centre will cater to couples' needs, giving a bird's eye view of all the wedding-related services in Singapore for their wedding day and beyond.
Blissful Brides Cafe offers complimentary coffee and a free goodie bag for couples who RSVP online before coming down.
Visit www.blissfulbridescafe.com today by click button below!