FRIENDSHIP,

FUN

&

FLOWERS

@GARDENS

BY

THE

BAY
An afternoon of flowers, friendship and laughter between the young and old. Together with CHCSA, Citrus Media accompanied the elderly from House of Joy to enjoy the stunning blooms at Gardens by the Bay. It was an exciting day of games, flower hunts and countless of Instagram-worthy photo opportunities for everyone!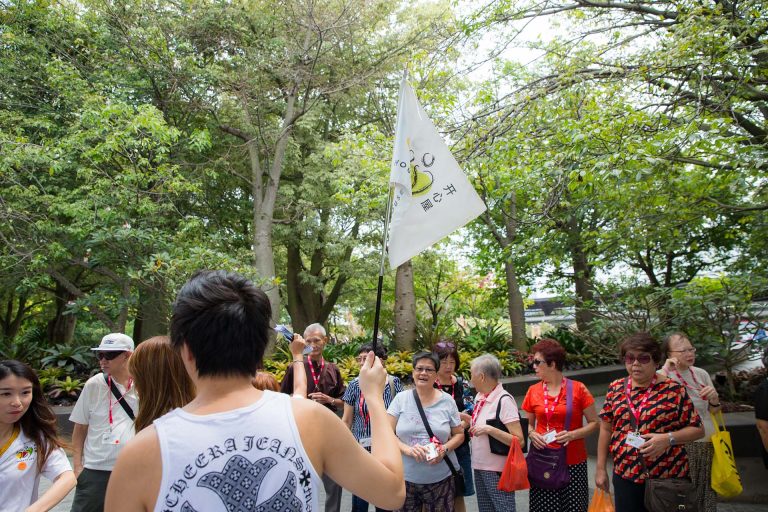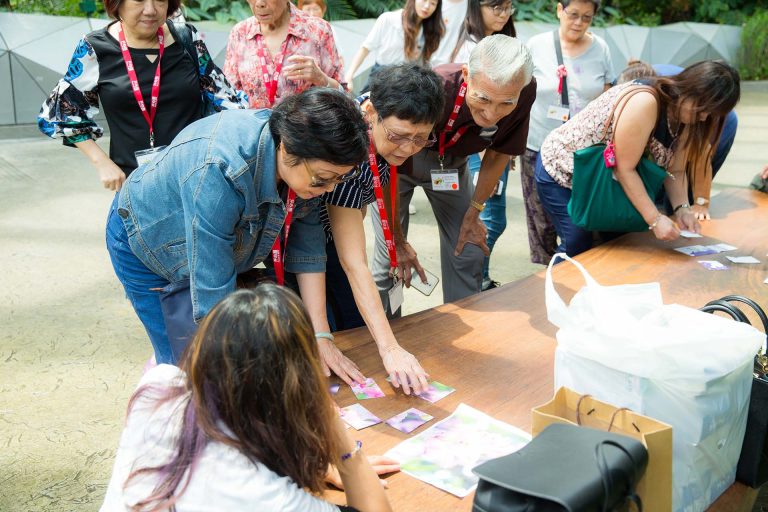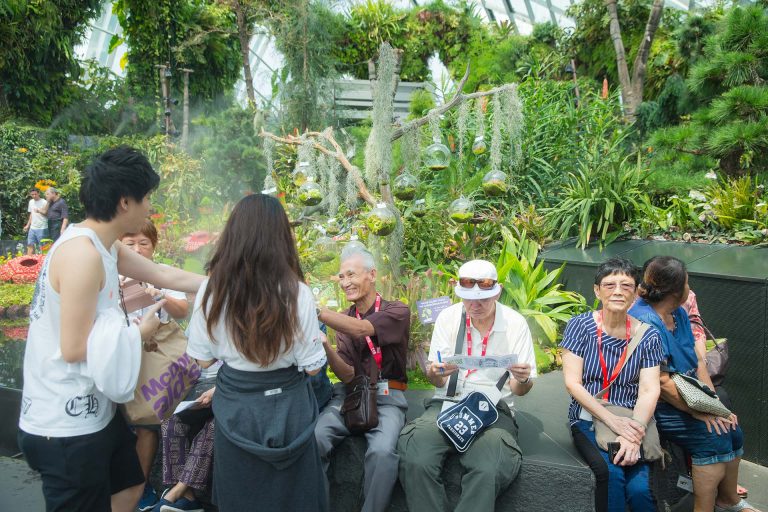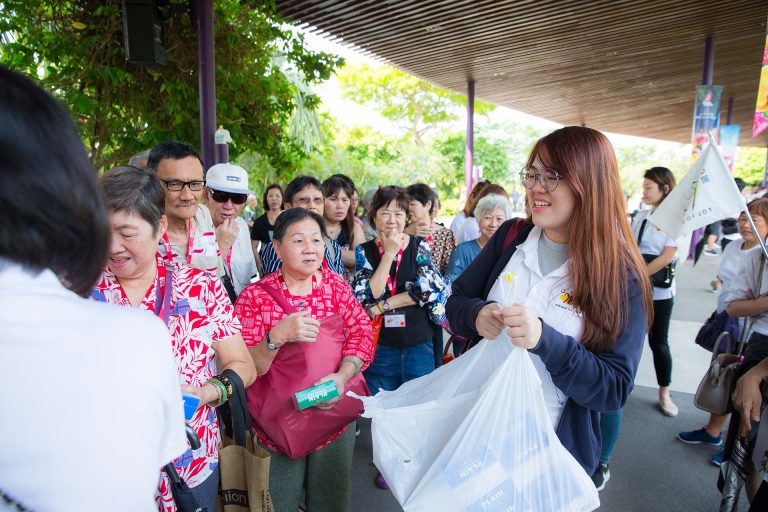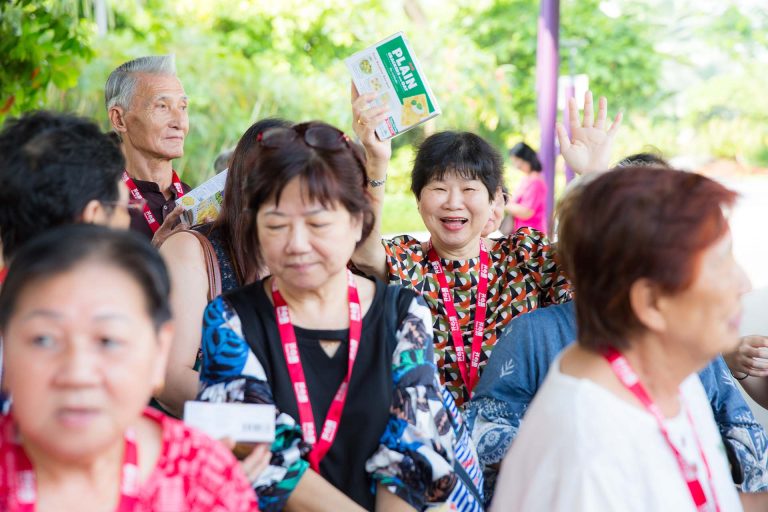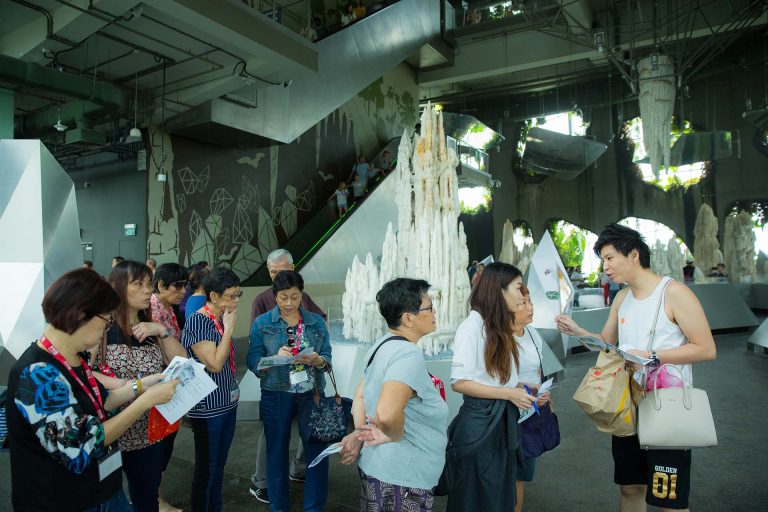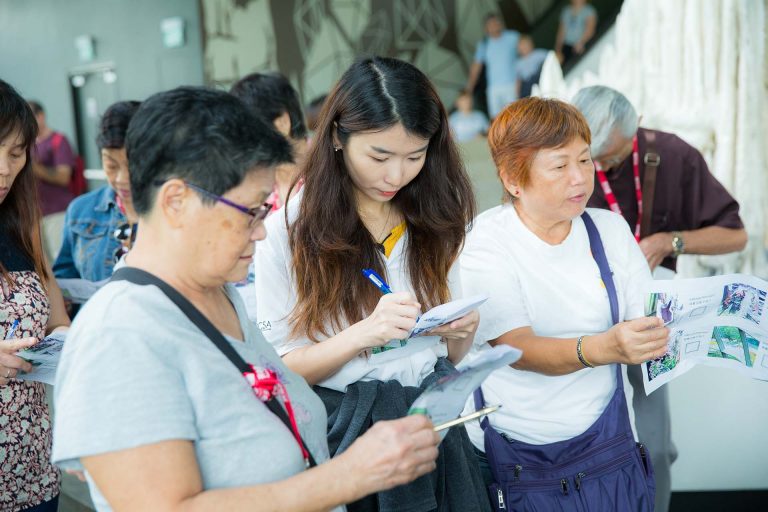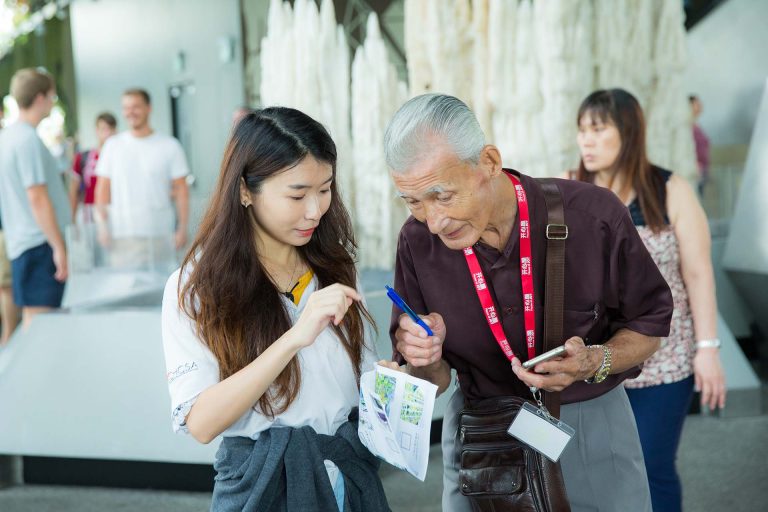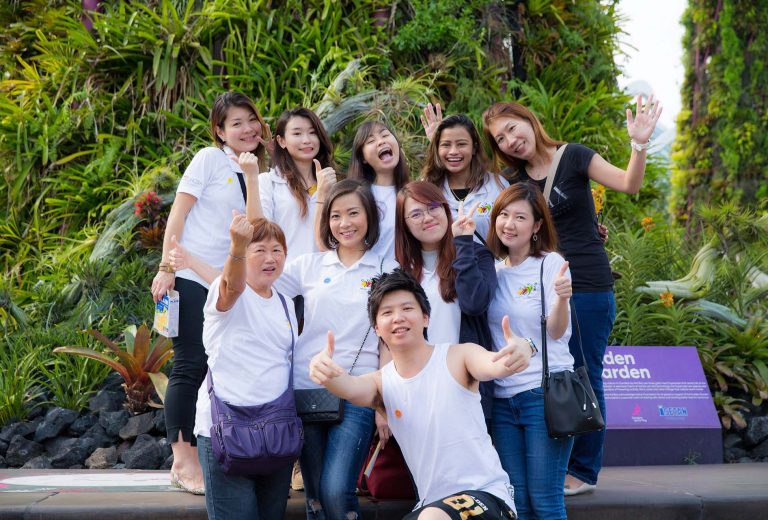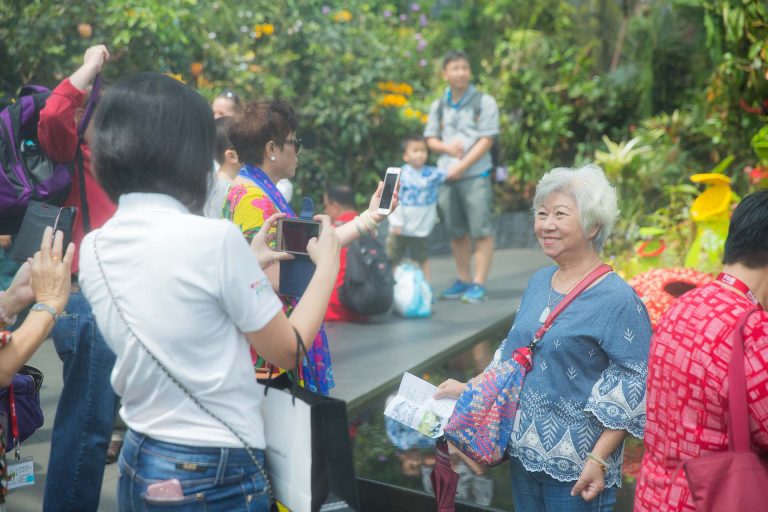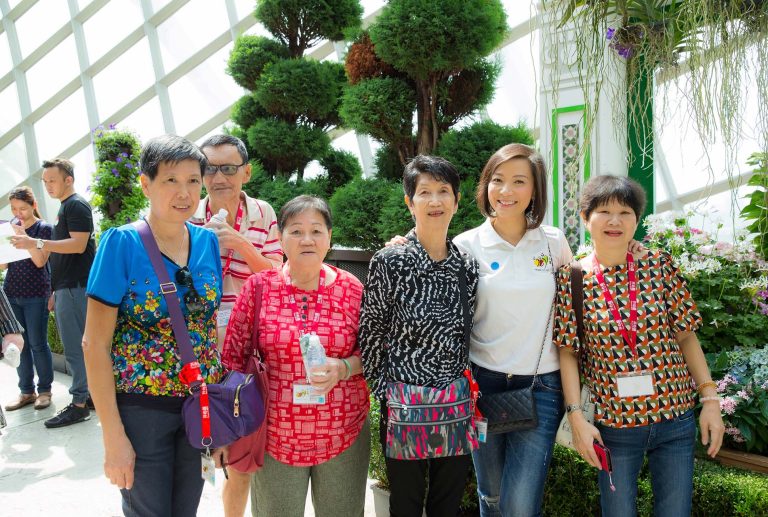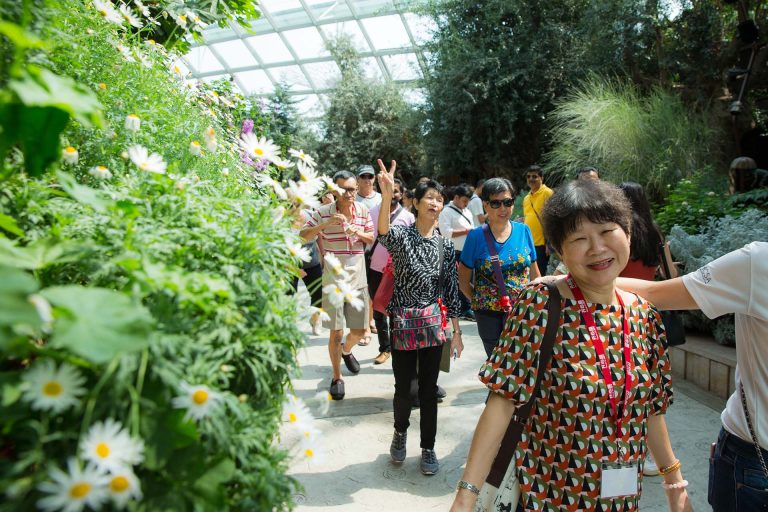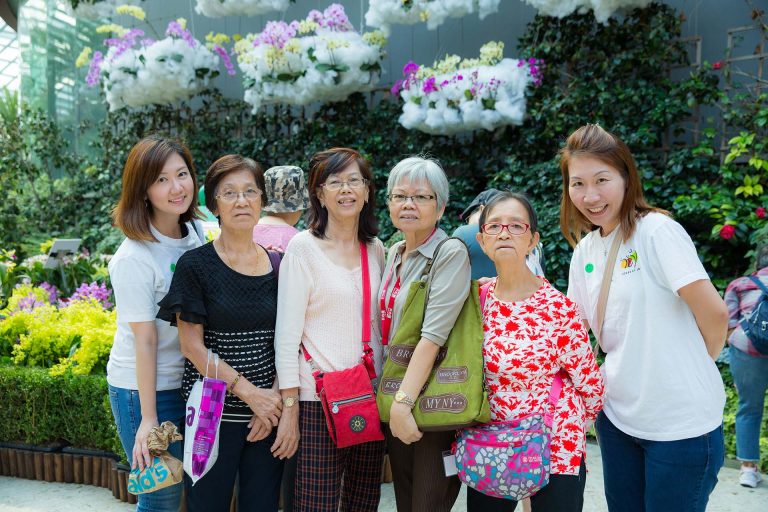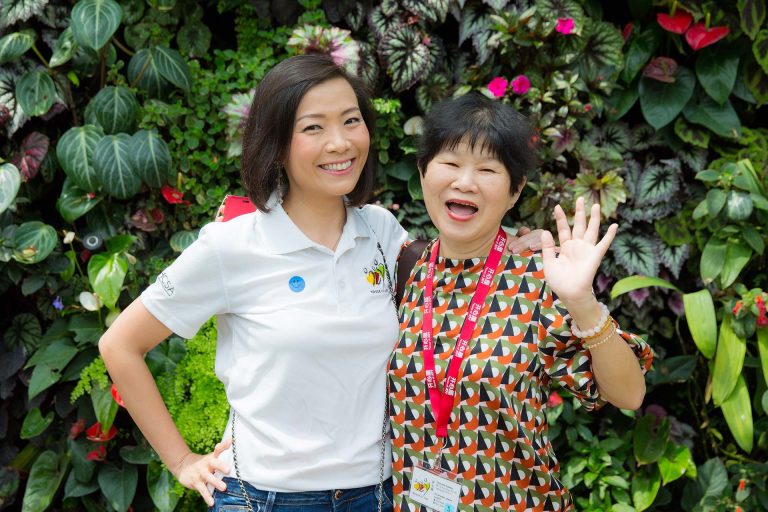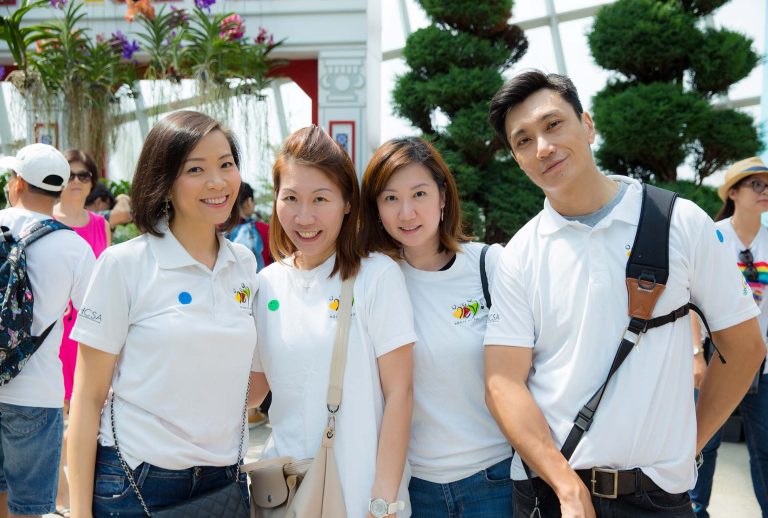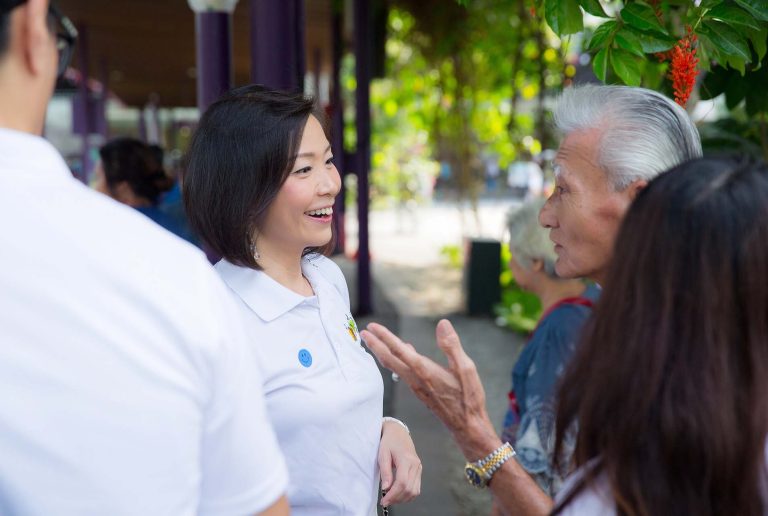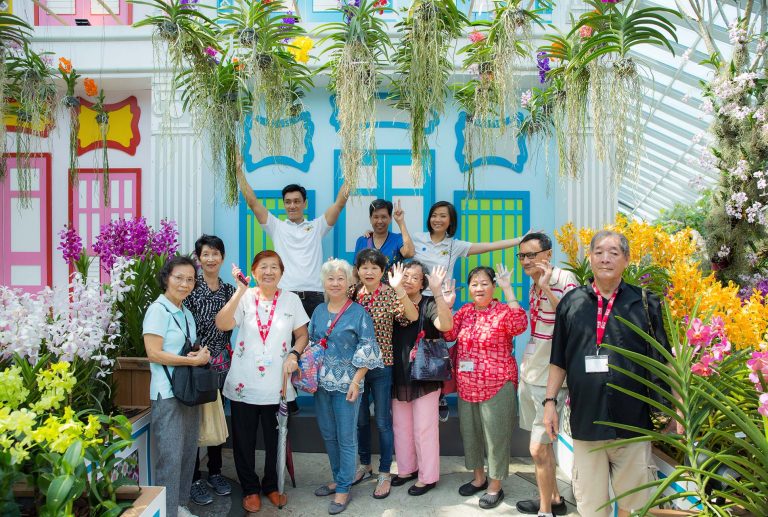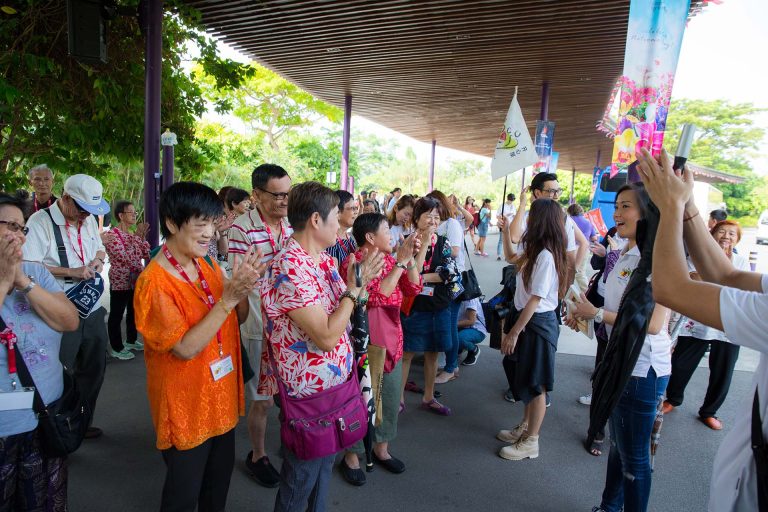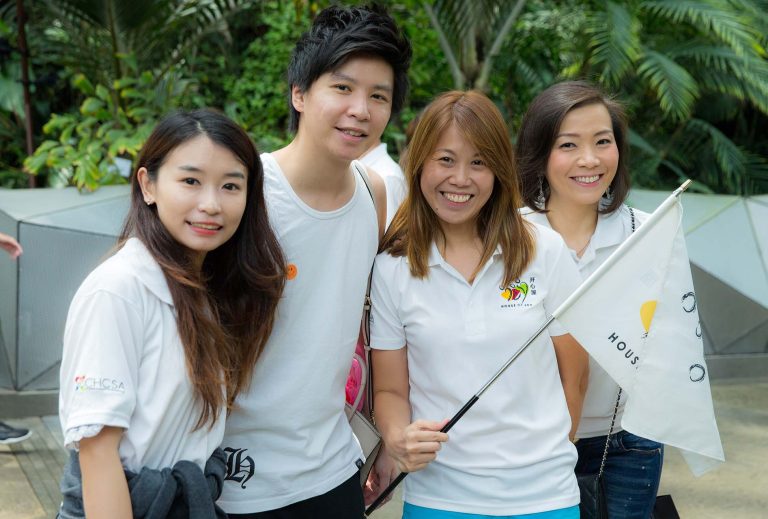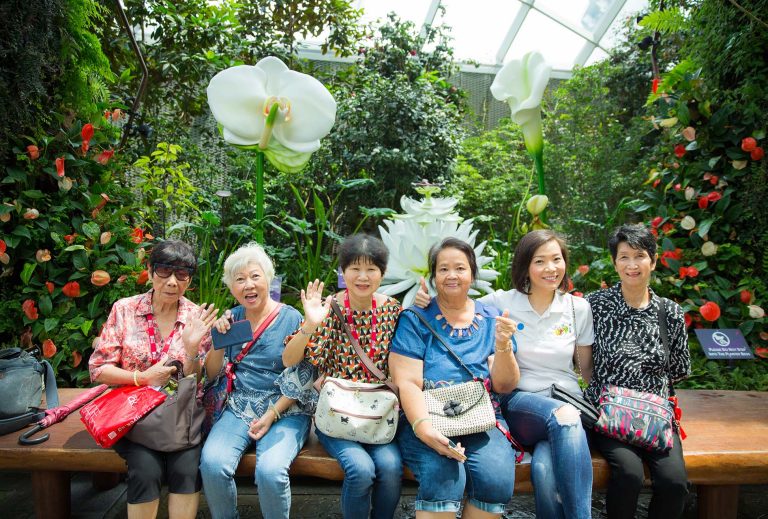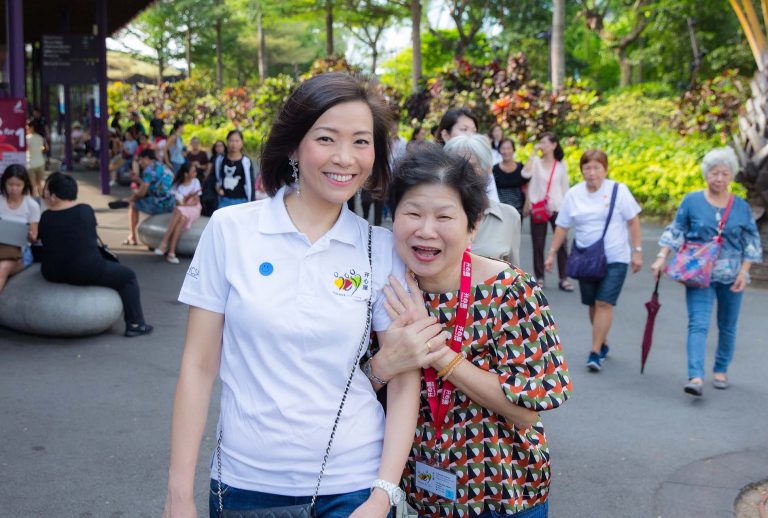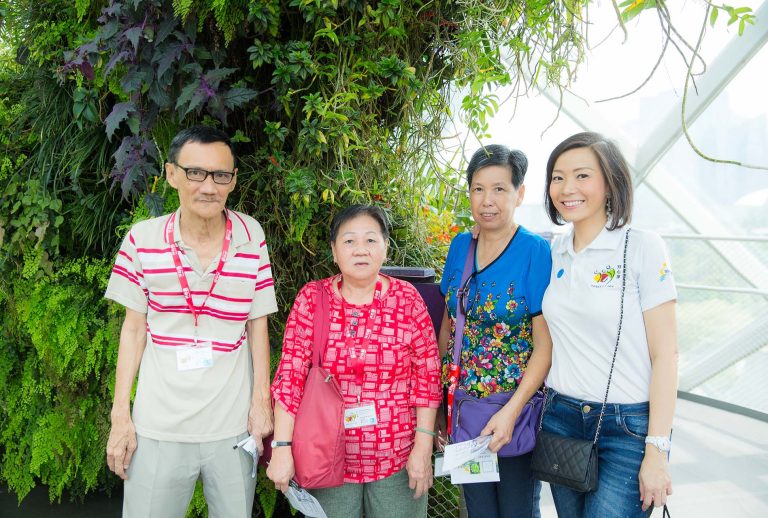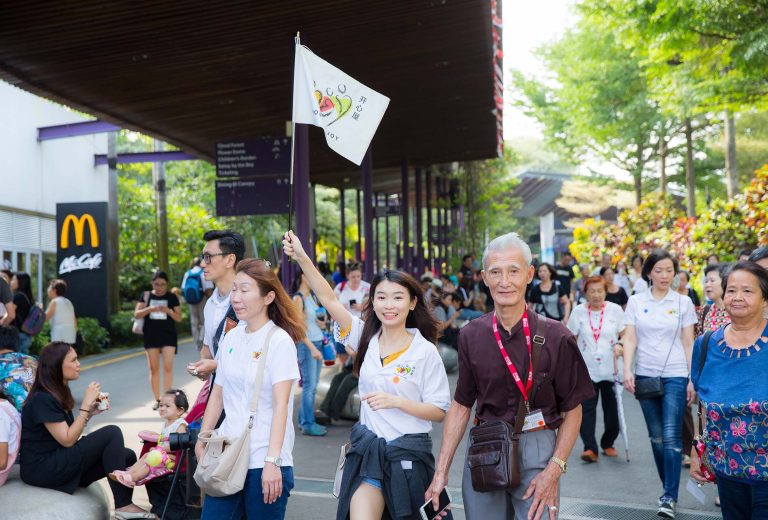 Christmas

Funland

2017

@

Chilli

Padi

Nonya

Cafe
Joy to the world, indeed! Citrus Media, together with CHCSA, celebrated this season of giving and joy with the elderly at Chilli Padi Nonya Cafe. It was an upbeat event filled with fun, games and caroling. It truly was a very merry Christmas!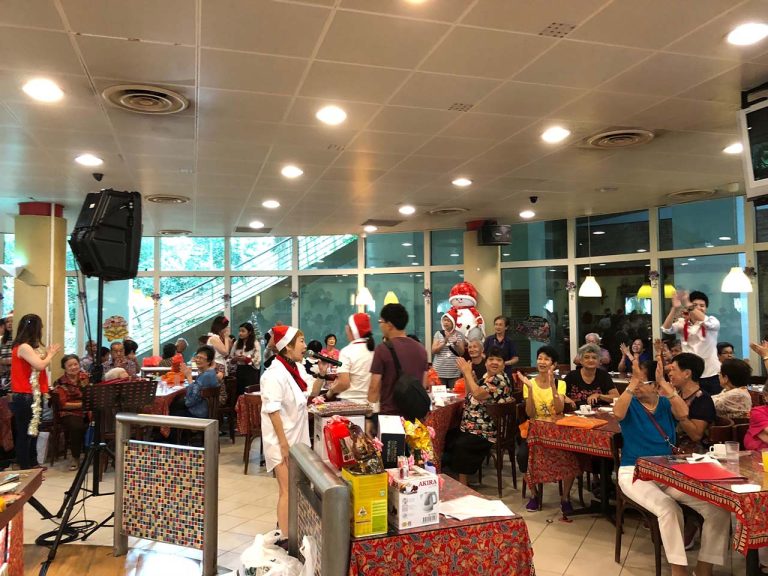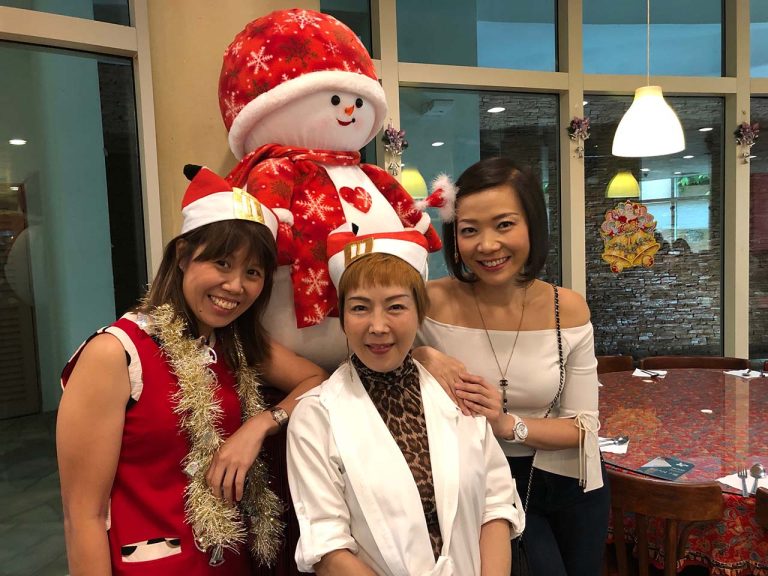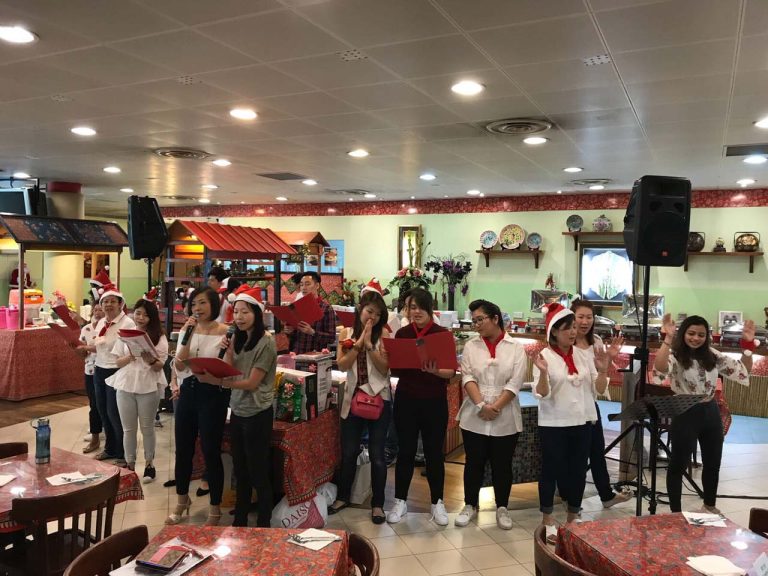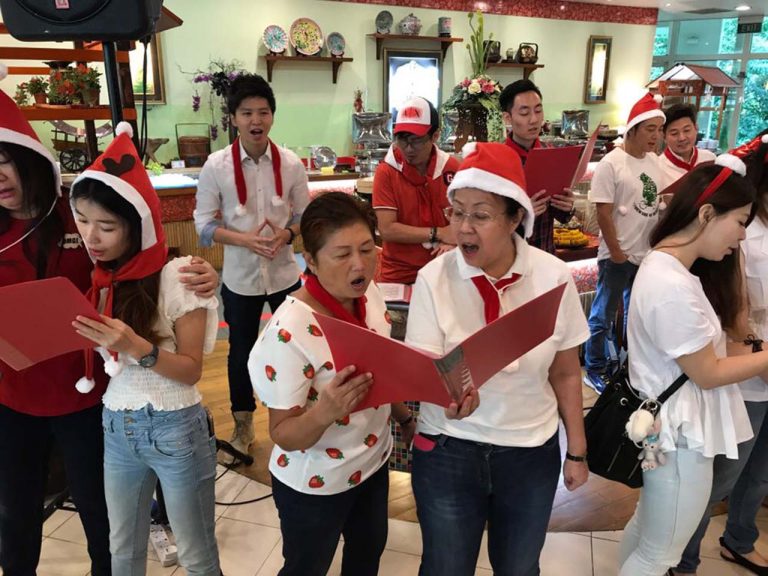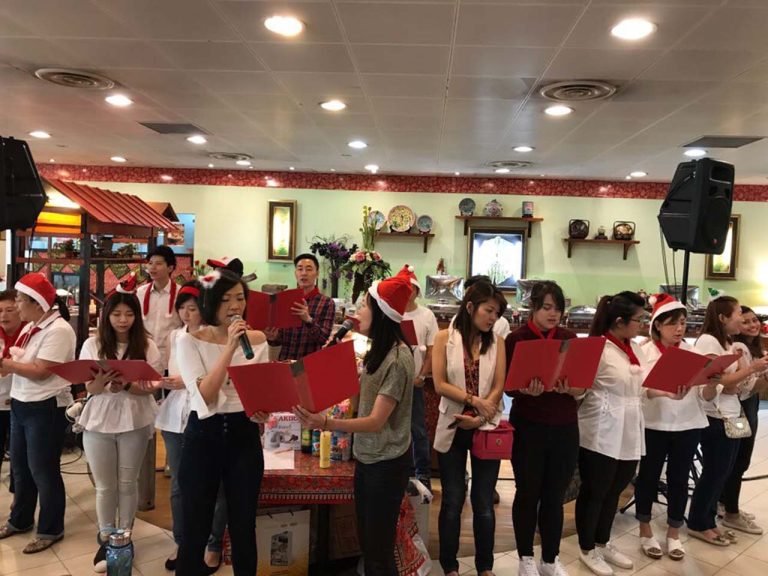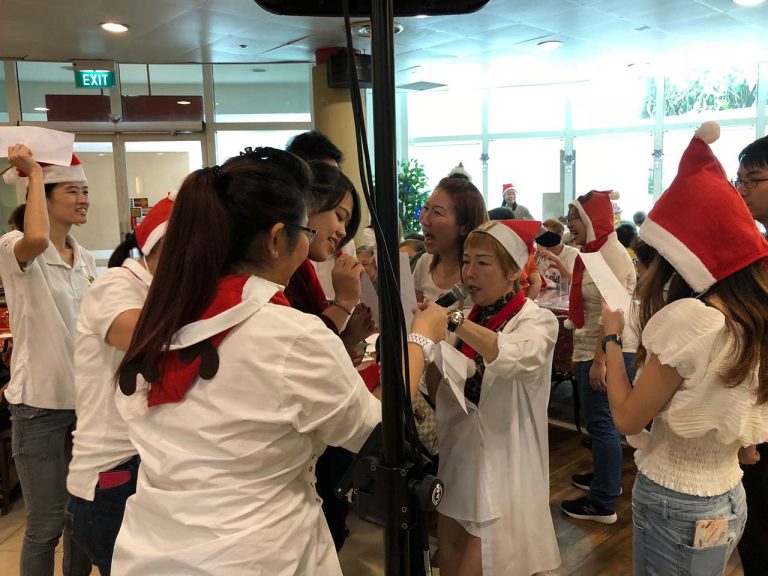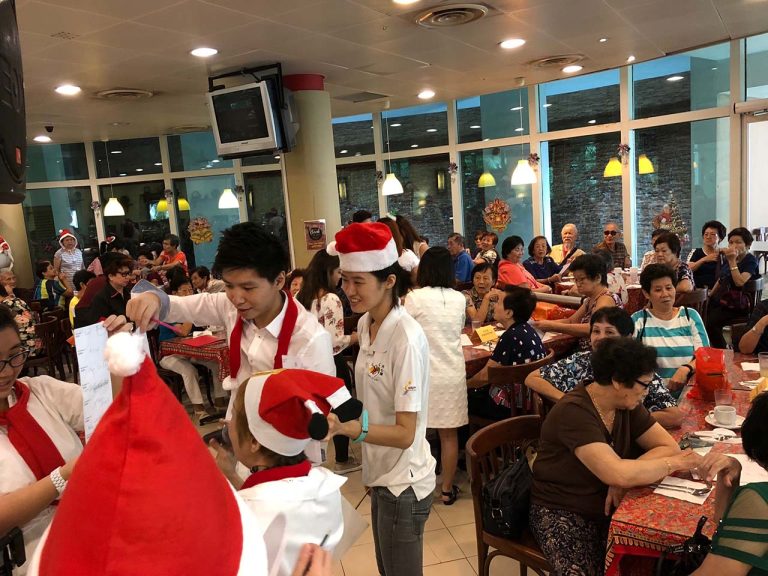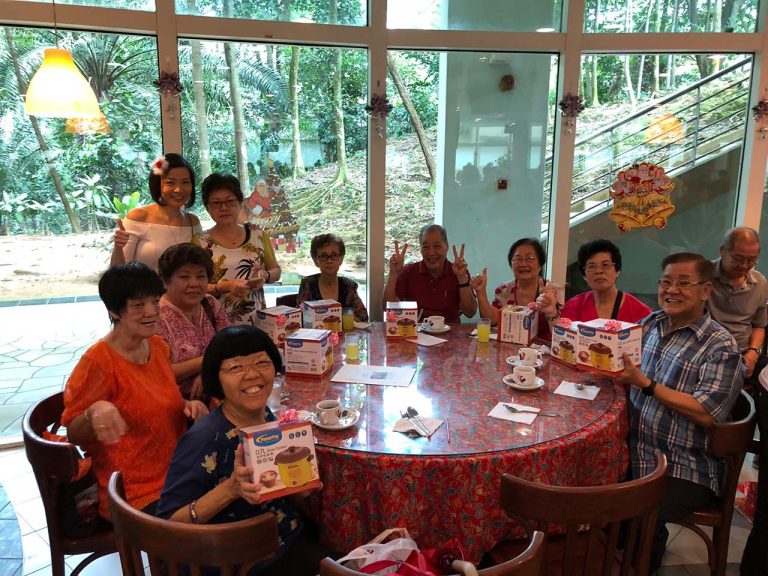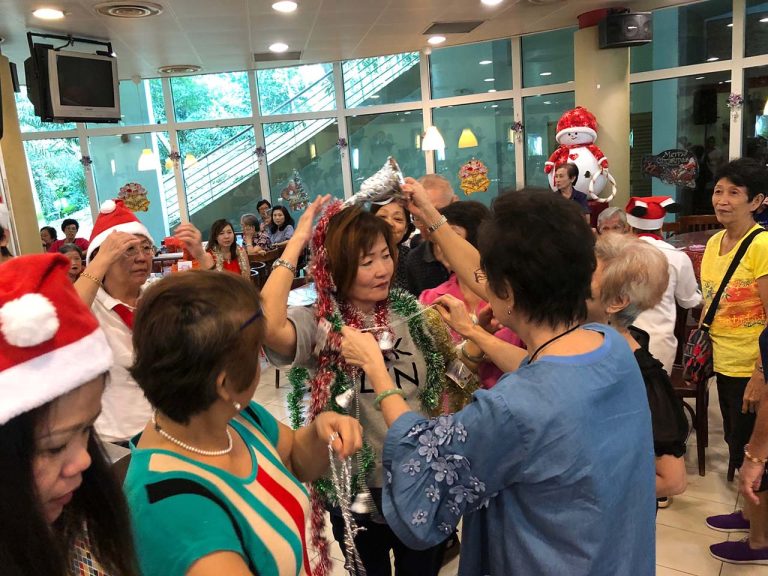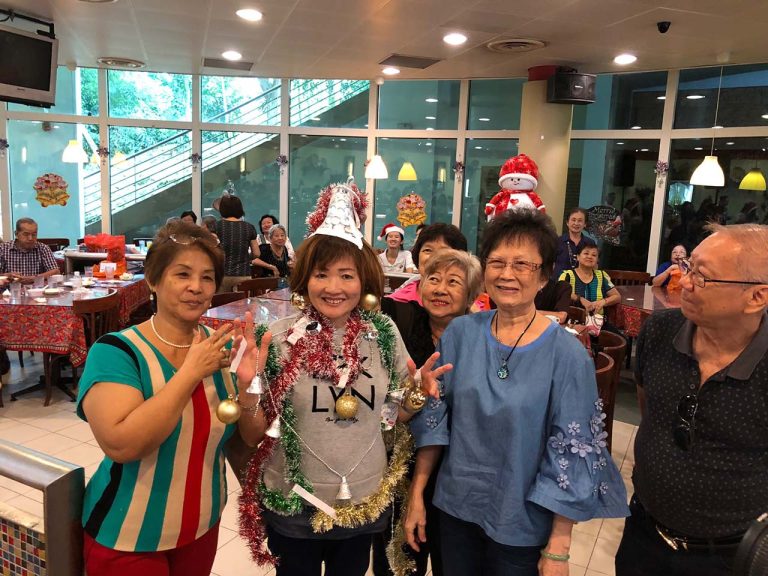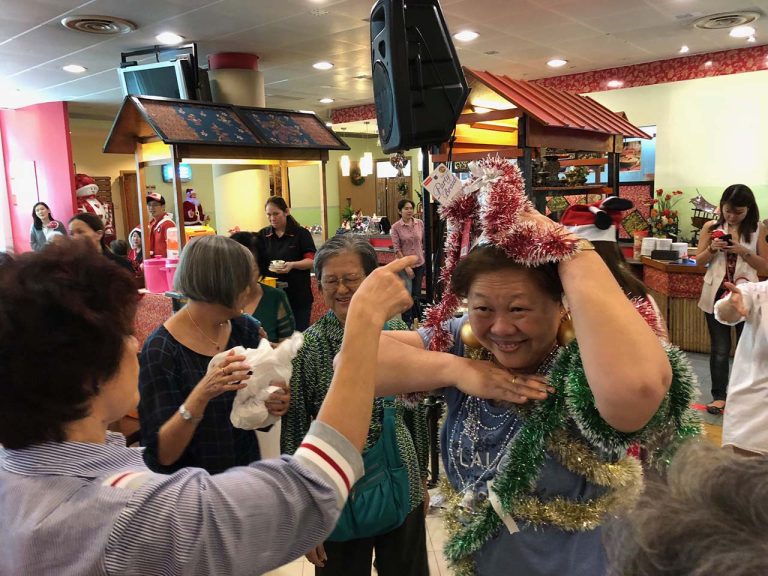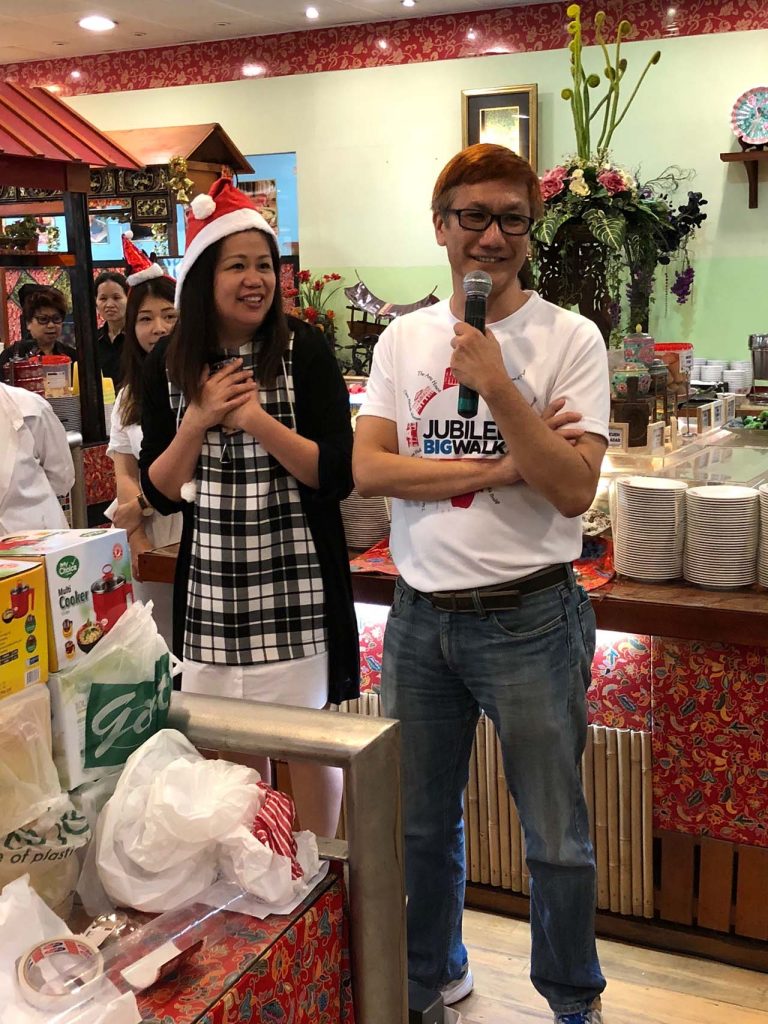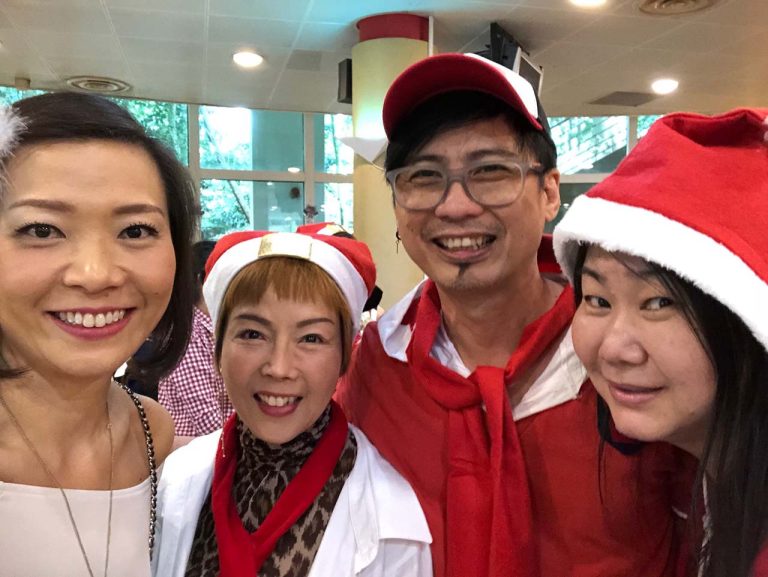 Christmas

@Goodwood

Park

Hotel
Christmas is the season of giving, not just of gifts, but of happiness, time and effort. In an effort to do just that, CHCSA and Citrus Media came together to celebrate Christmas with the elderly from House of Joy at Goodwood Park Hotel! It was a fun-filled day with games and a lucky draw session that brought smiles and laughter to the elderly.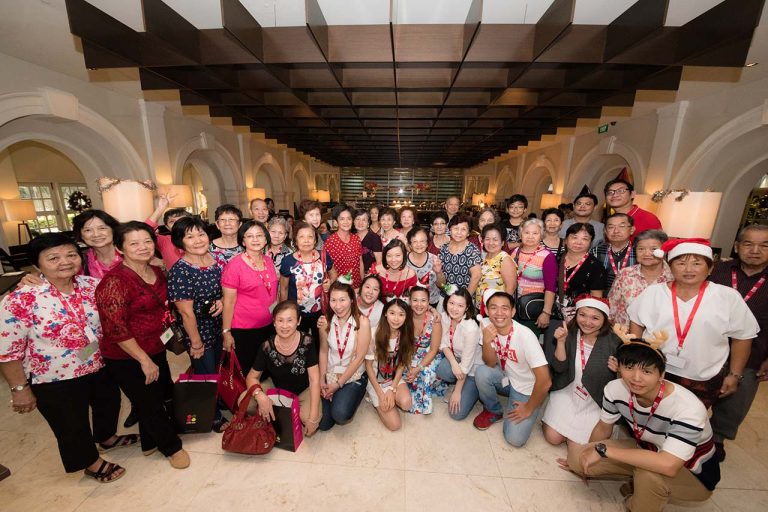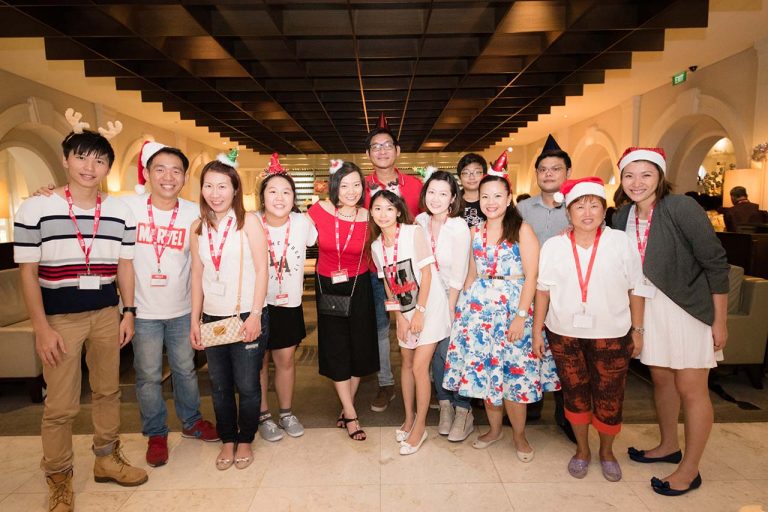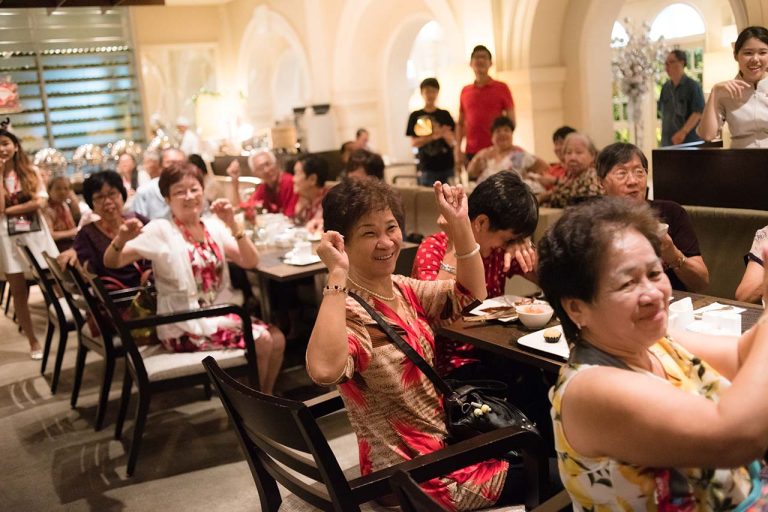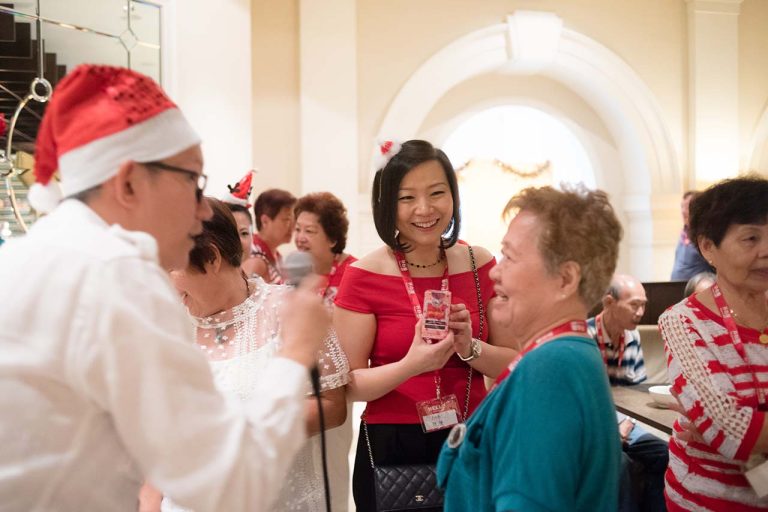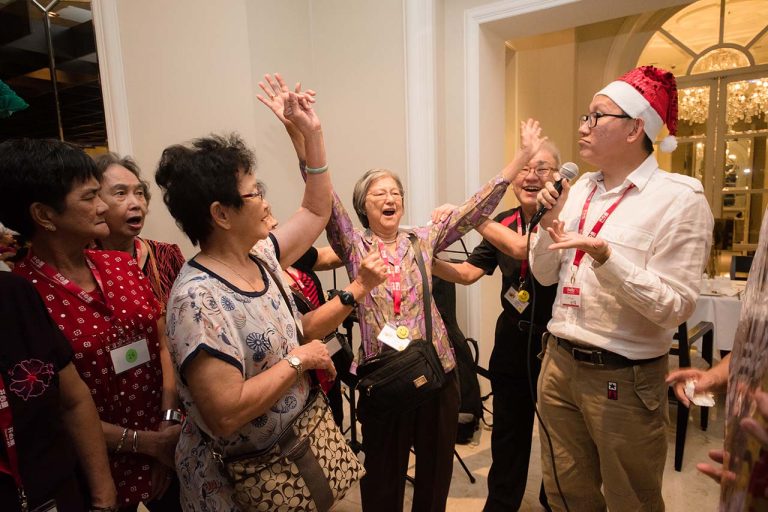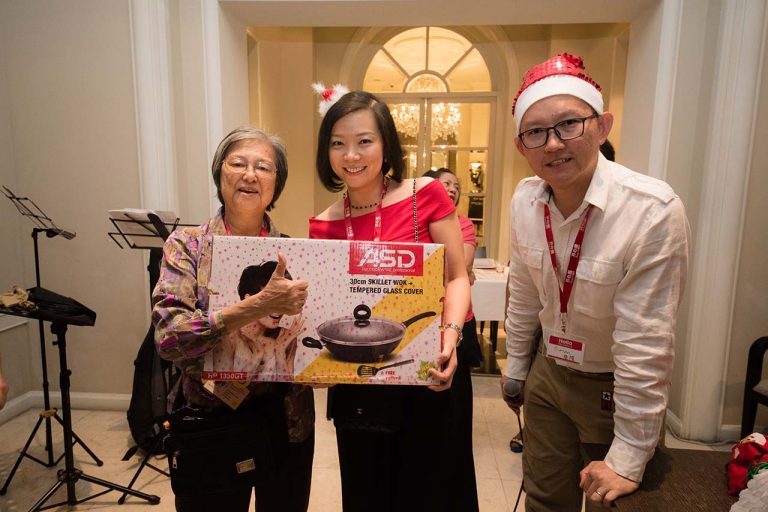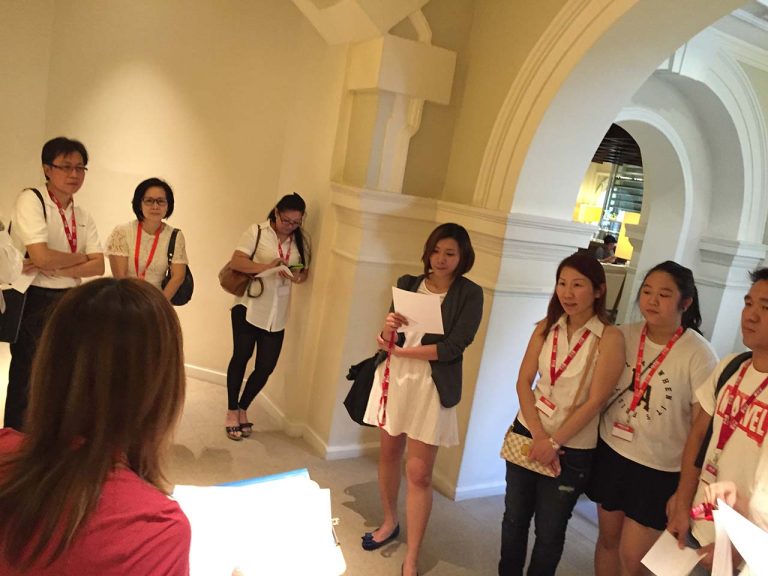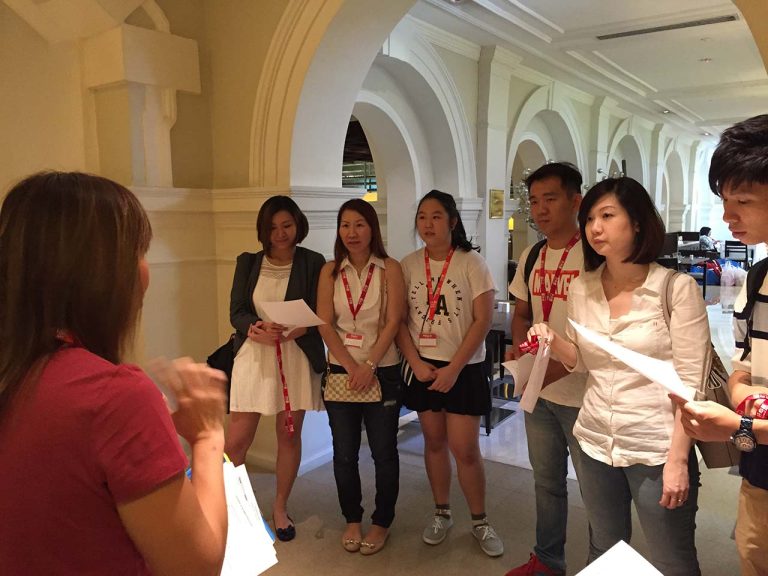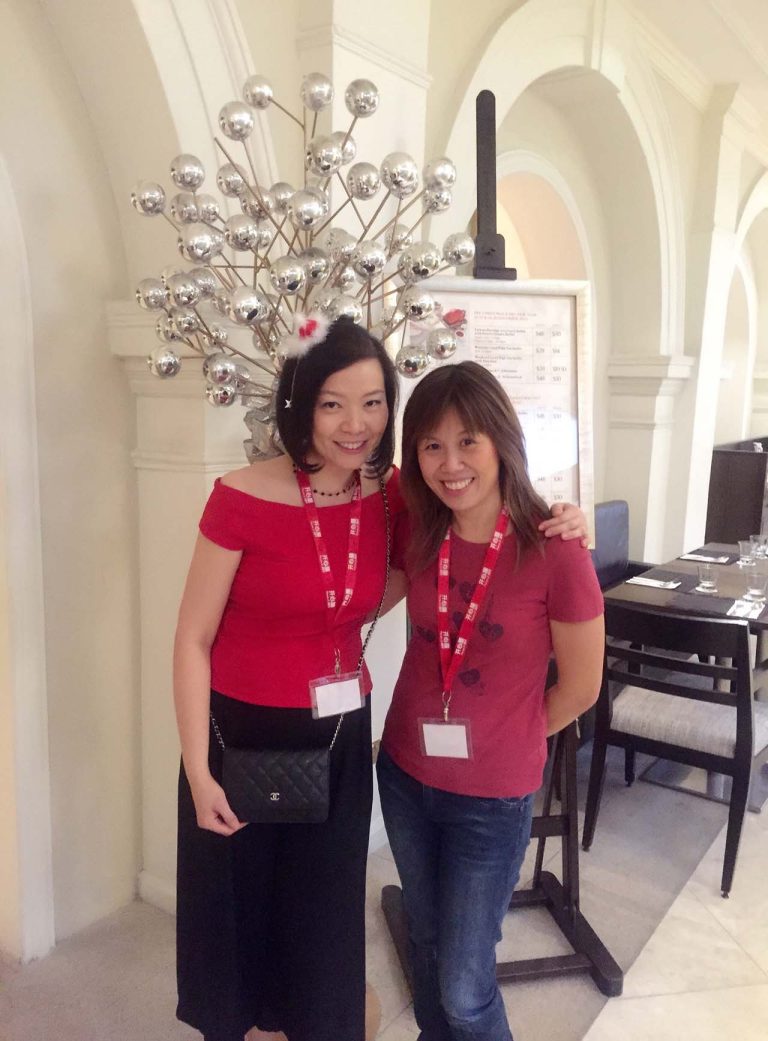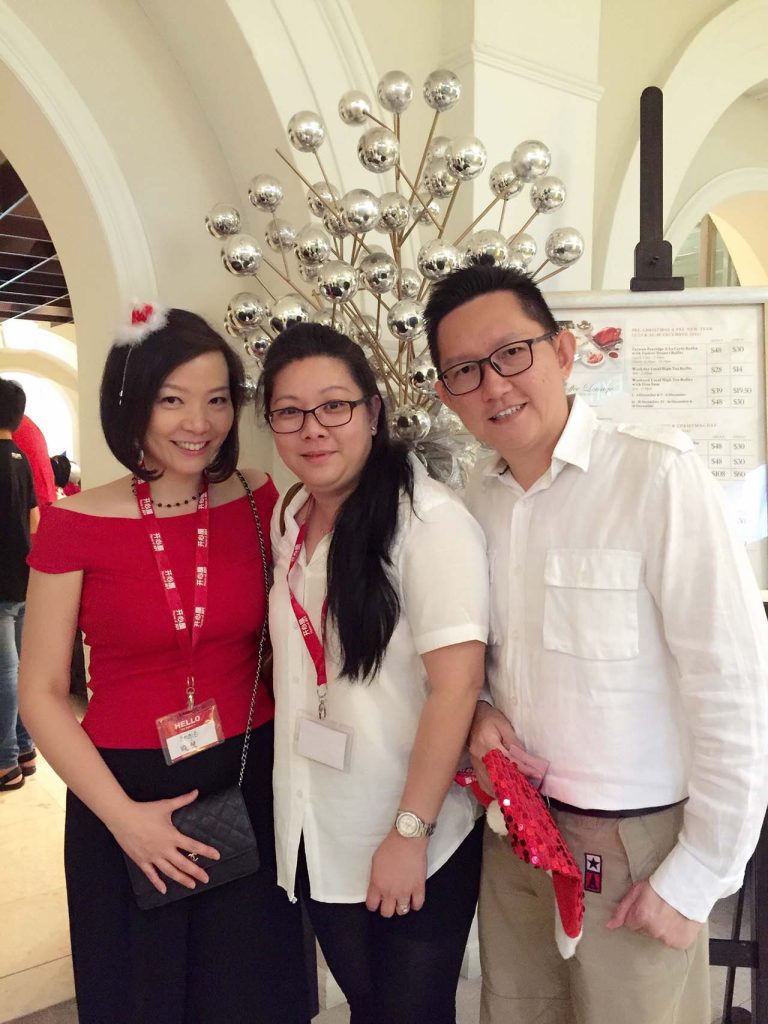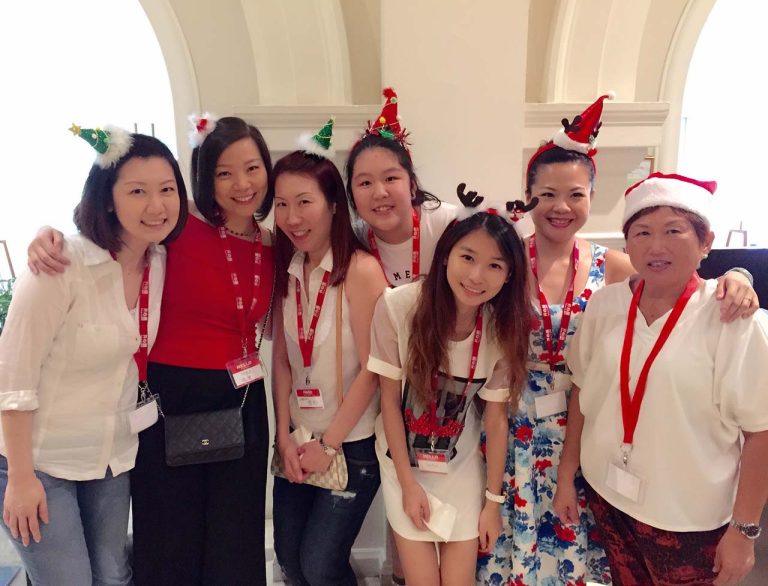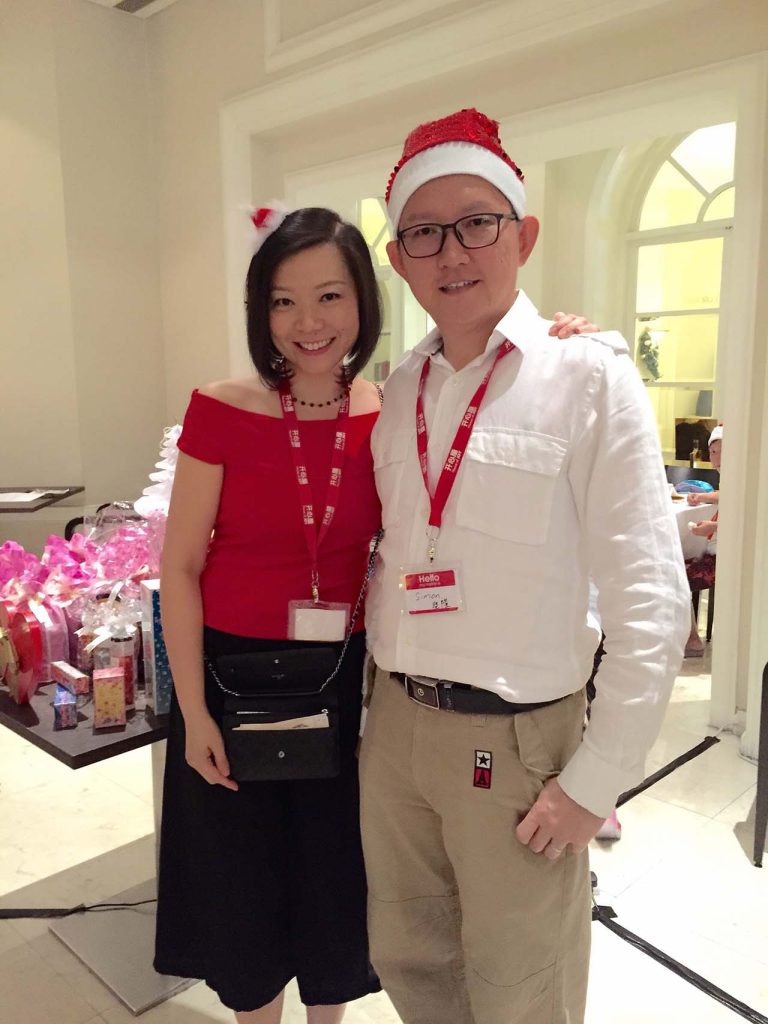 In celebration of Parents Day, Citrus Media, together with CHCSA, came together to bring joy to the elderlies from House of Joy and show their appreciation. It was a day of musical games and puzzles, ending off with a lucky draw session. It really is the simple things in life that can bring unbelievable happiness.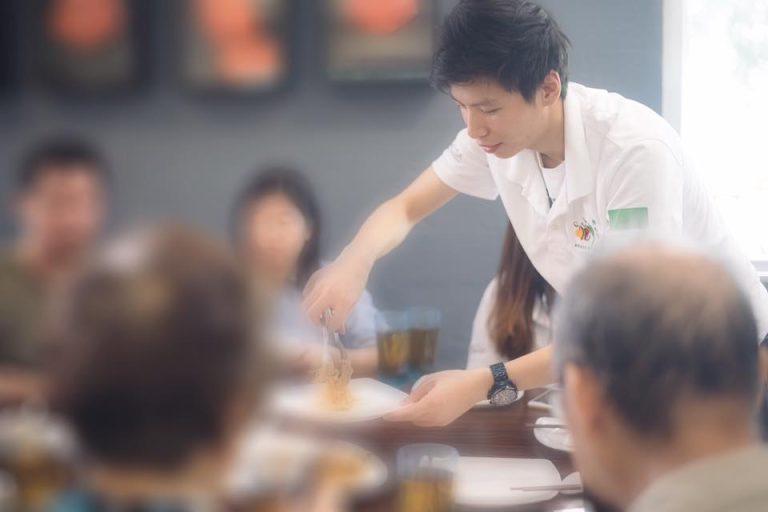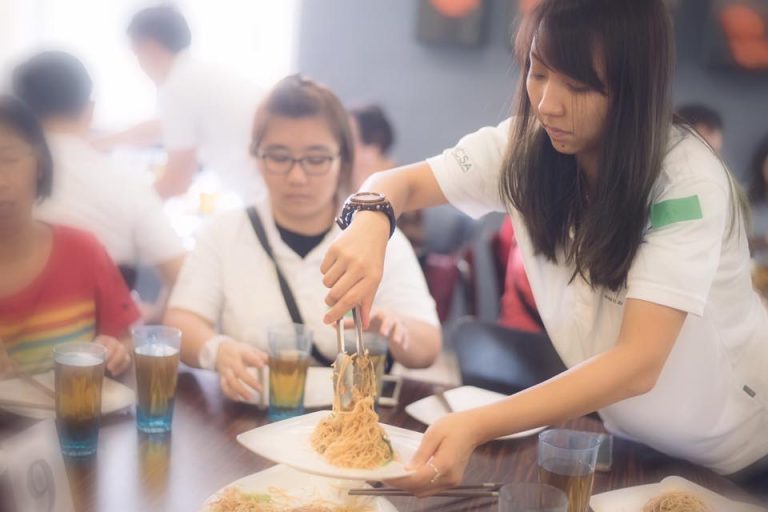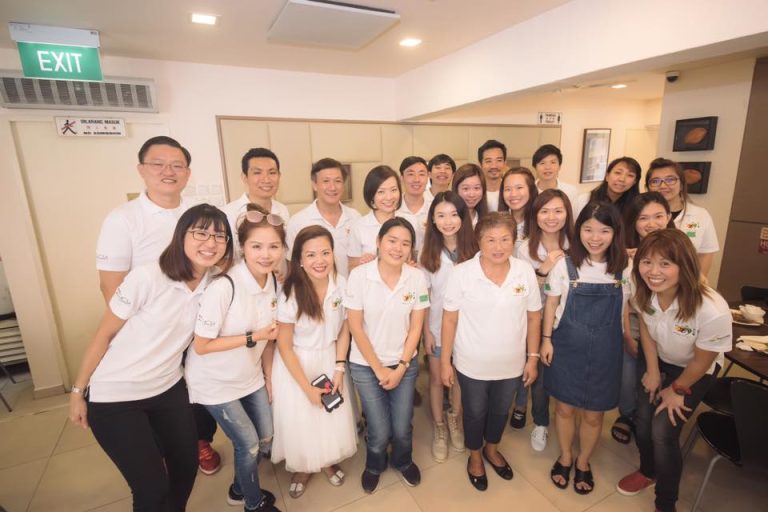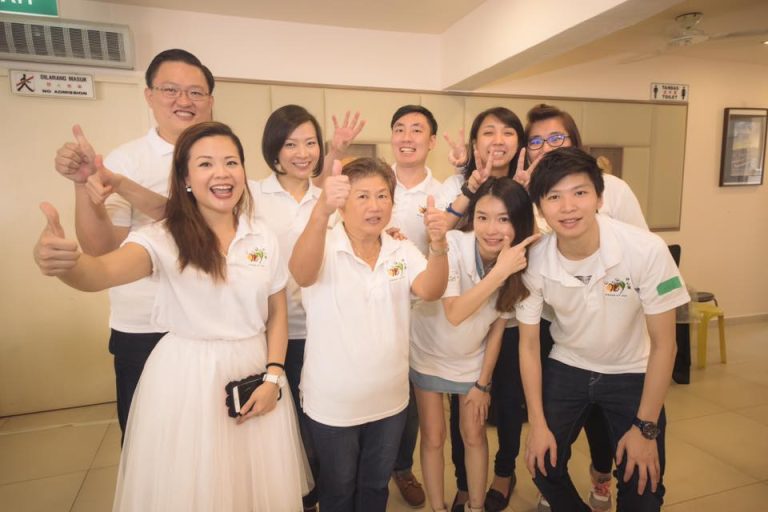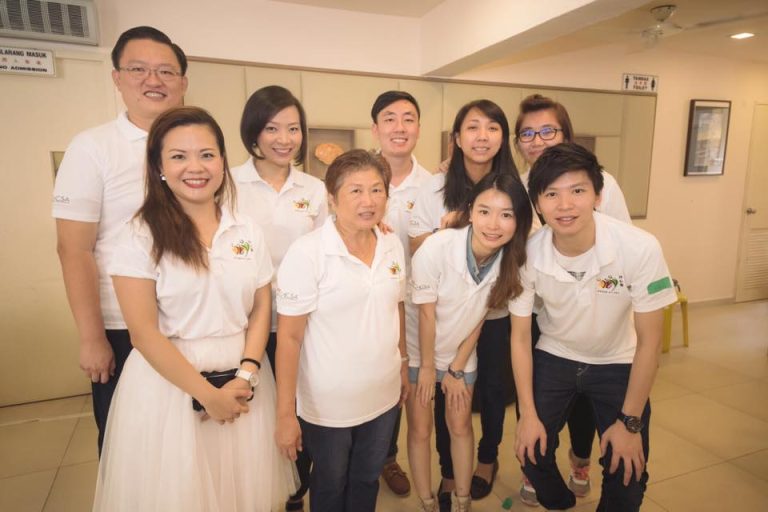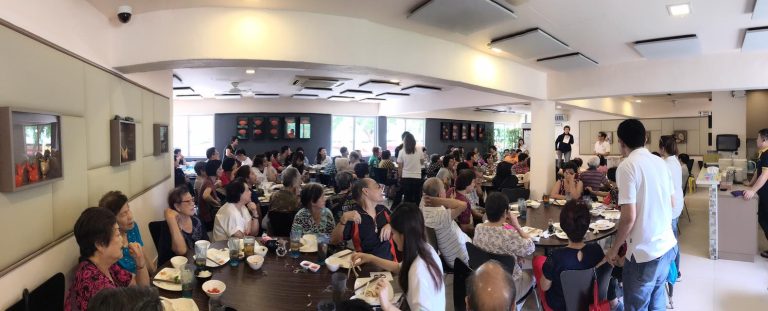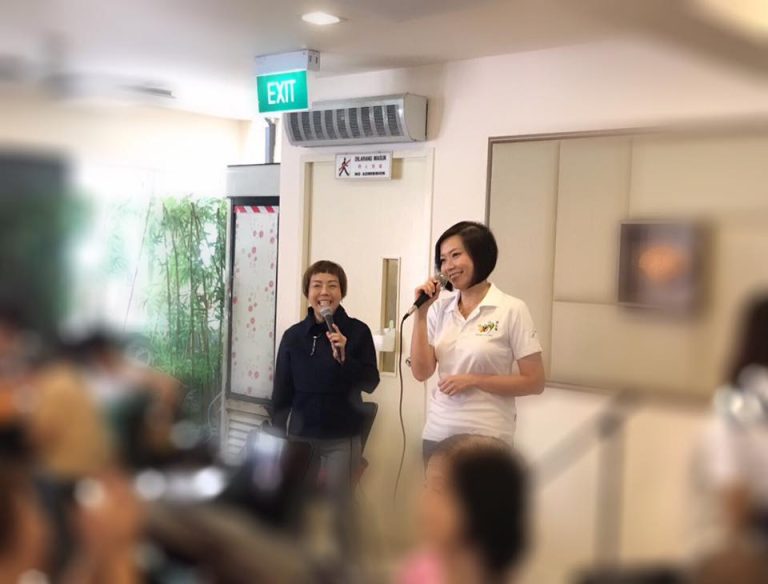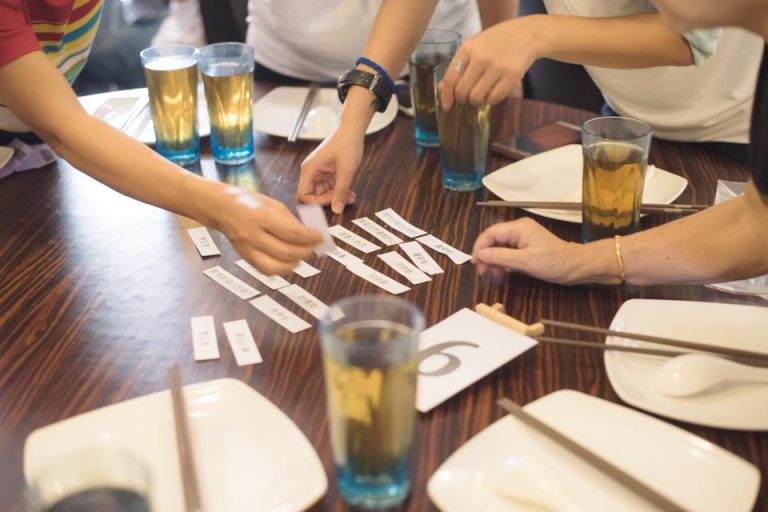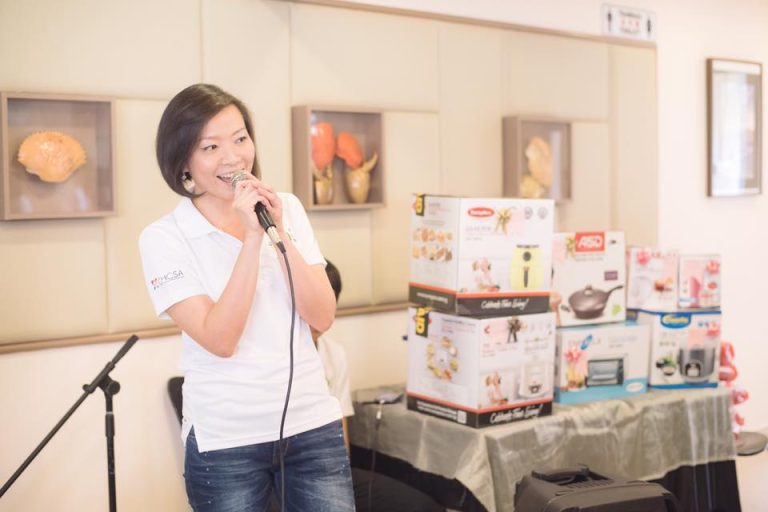 To celebrate the dumpling festival, Citrus Media together with CHCSA, distributed dumplings to the elderlies from House of Joy. It was truly satisfactory to bring joy through the smallest things.