The Best Publishing house in Singapore
When it comes to choosing magazines what do you look for? Which one has the best pictures or which one has the best information located inside? Well, our magazines have both. We want the user of the magazine to feel that they do not have to choose between quantity and quality. The customer should get the best quality for the price they pay.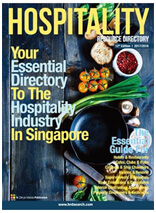 Here at Citrus Media, we have the best publishing house in Singapore. We publish our magazines knowing they are of quality work and are ready to be viewed by hundreds of people with satisfaction. We want you to know that our Singapore magazine publishers have looked over and published the best articles and magazine possible.
It is our job to make sure that articles are of high quality and published with the best quality so you do not have to sacrifice any of your time thinking if you should choose one magazine over the other due to better articles, graphics, etc.
Our team is highly educated to publish the best possible magazine so you can read with ease knowing you have the best quality magazine for your money. We want you to know that you made the right choice in choosing our magazines. We publish magazines bi-annually, annually and monthly depending on which type of magazine it is.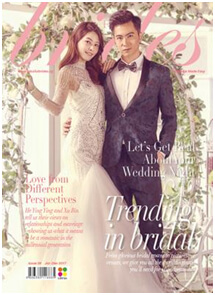 Our crew is highly trained in their field and will make sure only the best work is published and we only let the best become a sg magazine. Our goal is to satisfy our customers with the best news, trends, and any useful information possible. We work long hours to make sure we are able to get this information to you.
Our job consists of putting together not only the magazine itself but an online magazine as well as keeping up with our websites, our team is highly trained in every subject we do to make sure every type of information is at your fingertips as soon as we get it available. Our writers are the best around and we want you to have the highest of quality articles so we only have the best writers on our crew. We have the best editors and web designers around as well. Our magazines and websites are kept up daily and maintained in a very professional manner to please the public eye. We aim to please here at Citrus Media and we want you to know everything that is going on in the world around you and that is why we only publish the latest trending news, styles, and more!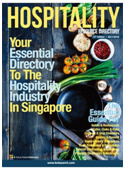 Overall, our group is there making many sources available to you such as an online magazine so you can read on the go with your phone or our physical magazine as well. We also have websites and other resources available so you can have all the information you are looking for at the tip of your fingers at any given time and know that it is constantly updated.