3 Reasons Why Advertising on Magazine Can Increase Your Sales!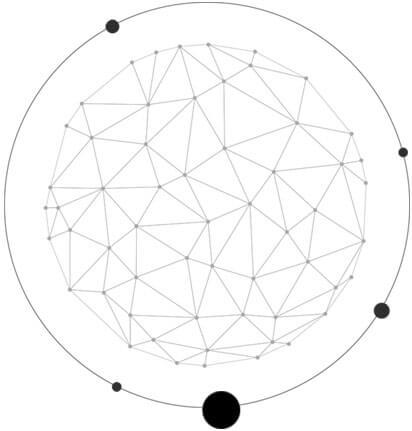 As a business, you will want to do whatever you can in order to improve sales. Magazine companies in Singapore can help you to increase your sales through advertising with one of their magazines. You may think that advertising in magazines is not a wise idea, but the fact is that people are still actively reading magazines and you would be missing a huge market. Here, you will learn the 3 biggest reasons why advertising in a magazine can increase your company's sales.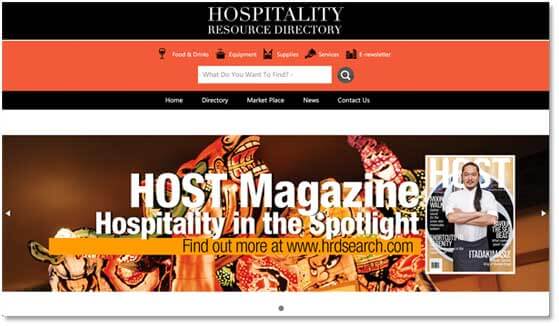 Targeted Marketing
One of the biggest advantages to advertising in a magazine is target marketing. You are able to market your products to your audience, which will increase interest in your business as well as your sales. For instance, are you selling a product that parents will want? If so, you can put your ads in parenting magazines or other magazines that have a high demographic of parents reading it. This will ensure that people who are actually interested in your types of products or services will see it. In the end, this means a better return on your investment. Not too many other advertising options can say that.
Longevity
Think about any waiting room you have ever been in. A good majority of that table has several magazines and one or none newspapers. Magazines are made with higher quality products, meaning that they do tend to last longer than newspapers do. Additionally, newspapers come out on a daily or weekly basis. Most magazines only come out once a month, so they are kept longer. The content is also typically higher quality in newspapers, which means that more people will leaf through them to read the articles. This will increase the chance of people seeing your advertisement.
More Cost Effective
As previously mentioned, magazines offer more targeted marketing and longevity. Rather than buying an ad for every edition of a new newspaper, you are able to purchase your ad and it lasts for an entire month for one cost. With magazines, you are also going to have a higher rate of engagement because people pick up the magazine to read it. This is unlike a website where people will just read the content and often ignore the ads on the page. When someone is finished with a magazine, they will often give it to their friend for them to read it, which means another person may check out your ad.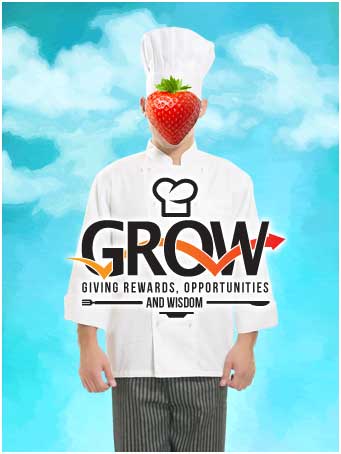 Magazine publishers in Singapore like us are looking to help you advertise your business. We are one of the leading Singapore magazine publishers, so we know how to ensure that your advertisements are being seen by others. There are a lot of publishing companies in Singapore that promises results but you can notice a big change in your sales when working with Citrus Media. If you are looking for a reputable Singapore publishing house, Citrus Media has the perfect options for you that will ensure you get the audience you are looking for.