The #1 Lifestyle Magazine Publishers in Singapore
Are you a fan of lifestyle magazines? If you are, Citrus Media may have exactly what you are looking for. Citrus Media is the #1 lifestyle magazine publishers in Singapore, but what makes us so different? There are so many reasons as to why we are so popular. Read on to learn more about us and what makes us stand out from other magazine publishers.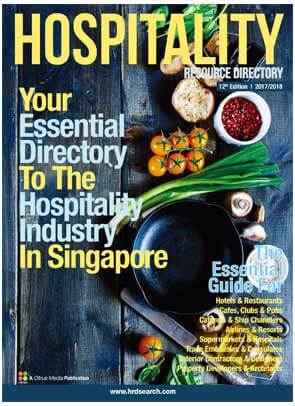 Why is Citrus Media the home to some of the best lifestyle magazines on market? There are a few reasons as to what makes Citrus Media the best place for your lifestyle magazine. One of the biggest reasons for this is the events that we put on for our readers. For instance, the Blissful Outdoor Wedding Show (BOWS) is an event that has seen overwhelming success since its inception in the past 10 years. Another similar event, Giving Rewards, Opportunities, and Wisdom (G.R.O.W.), is a unique seminar that has some of the most respected leaders in their industries discuss tips and advice that enhance your productivity in your Food and Beverage industry.
While these offerings are amazing enough, that is only just one piece of the bigger picture of what we do here. We also offer web services for our clients and have websites for our lifestyle magazines. If you have a business, you can contact us for information for web design, hosting, media support, and maintenance. We create tailor-made websites that work for your individual hosting needs. Here are some of our websites that you can check out: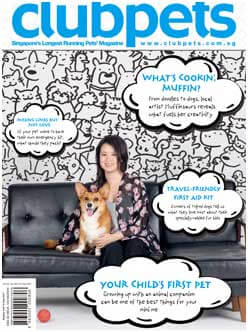 Clubpets
Here you will find one of the most popular pet magazines online. You can find a plethora of information that every pet owner would want to read about as well as offering information on upcoming pet events and blogs. If you have pets, you need to check this website out.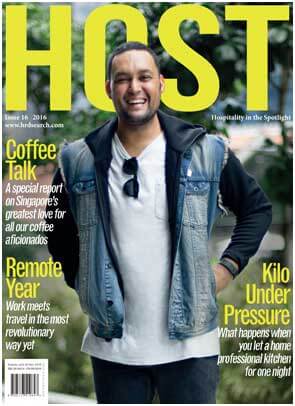 HRD & Host
HRD is a website and Host is a valuable magazine, both of which are incredibly useful for those people who are interested in reading about the hospitality industry. You can find the most up to date information about this industry through reading this magazine, helping you to keep up with all of the latest trends in the industry.
Blissful Brides
This is an incredible one-stop location to get all of the information that you could possibly need when planning a wedding. You can find the latest information on event updates, beauty, and fashion on this site.
There are many other magazine publishers in Singapore but not all of them are made equal. Here at Citrus Media, we like to think that our Singapore lifestyle magazine is among the best options available. SG magazine is a great option for those who like to stay on top of the latest trends and exactly why we think that we are one of the best magazines in Singapore. You can take a look at our offerings to see for yourself why our magazines are leagues above our competition. Check us out to learn more about what we offer.